About Yukon Spring Inc.
Our Mission
About the President, Paul Sheridan
About Nikki Sheridan

Yukon Spring Inc.
is a father/daughter run business selling bottled water out of a home based business located in Whitehorse, Yukon. We try to assist the community as much as possible by donating water to various local functions, our No Fixed Address Outreach Van, MADD, the Salvation Army and other non-profit organizations throughout the Yukon.
Our Mission:
To fulfill a perceived and real need for excellent quality potable drinking water, that does not contain chlorine, fluoride or other chemical additives, in a world experiencing water shortages, droughts and pollution. Yukon Spring Inc. is a family managed company committed to product quality and superior customer service (1988).
About the President, Paul Sheridan...
Paul Sheridan started out his career as a high school teacher in the 1960's and early 1970's. After starting his family in 1970, it came apparent to him that he did not want to work for anyone, he wanted to work for himself and take care of his family. In 1972,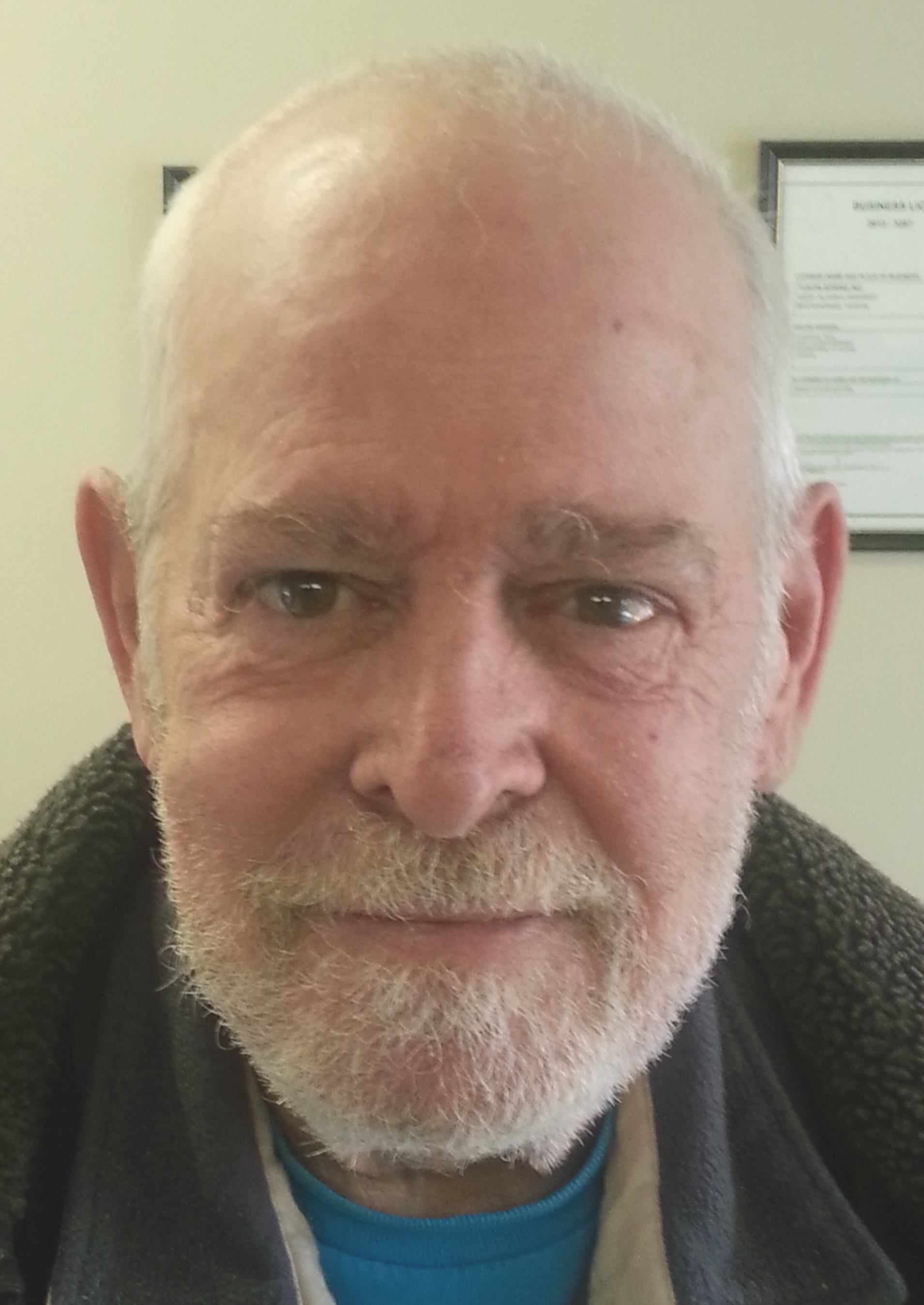 Paul purchased 6.24 acres of property, while still teaching, he started Klondike Kennels, a boarding kennel to help subsidize his love for mushing dogs. In 1975 he quit teaching for good to pursue is dreams of self employment. Paul spent the next 12 years dedicated to the kennel and running dogs until his next idea surfaced. In 1984, Paul and his family converted a travel trailer into a Chip Stand and ran that in the summers until 1991. During the 1970's and 1980's, Paul's mind was always churning with ideas of how build a business that he could pass down to his family. He knew that he was sitting on 6 natural springs and wanted to provide a quality and pristine product to the world. In 1988 his dream came to fruition, Yukon Spring Inc. was born. Over the past 25 years the business has grown from a strictly manual operation to a semi automated operation, now employing two permanent full time employees. Today, Paul is semi retired, leaving his daughter, Nikki, in charge of the day to day business, but is always geared to assist anyone interested in the bottled water industry. He is a true entrepreneur always looking for ways to improve his current business and developing new businesses. Paul is currently putting all of his energy towards upgrading and automating Yukon Spring Inc.
To contact Paul, call 867-633-3877 or email paul@ykspring.com
About Nikki Sheridan...
In January 2008,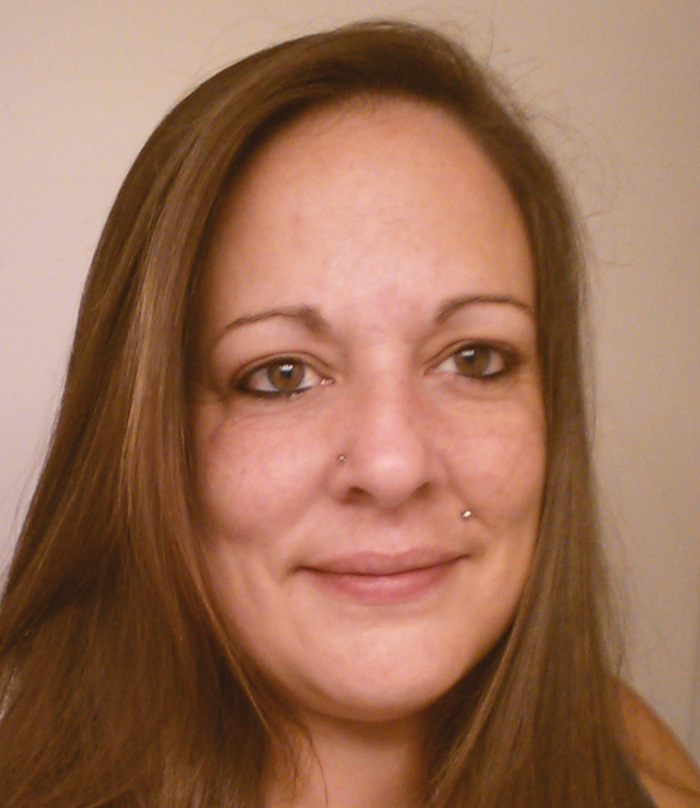 Nikki came on board part time to assist her father with Yukon Spring Inc. to take some of the day to day responsibilities away from Paul so he could focus his attention on other aspects of the company and develop his latest venture. Nikki brings 20 years of accounting experience and is dedicated to the highest level of customer service.
To contact Nikki, call 867-633-3877 or email ysinc@ykspring.com